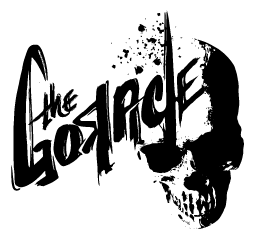 Started in 2021, the Goracle is a companion project to
Eros taros
- the erotic tarot deck I made in 2020.
The Goracle explores violence, death, and dismemberment as the most intimate of knowledge of self. Reading Inversions is a very important part of this deck, as each card may have a positive or negative effect on the reading. The cards will appear here as they are developed. Once ready for production, it will be launched on
kickstarter
.
To provide feedback on the project, join my email list. A new card will be sent in my newsletter every two weeks. You'll also be notified when the project launches on kickstarter.